Online Password Generator - Quickly and securely create a password now Generate reliable and robust passwords for free with our password generator.
Do you need a strong random password to protect your online accounts? Our password generator is the perfect solution! With this easy-to-use tool, you can create complex, strong passwords in seconds, ensuring optimal protection for your digital data. With our password generator, you won't have to worry about weak passwords that can be easily cracked. Try our password generator now and experience the benefits of robust passwords that keep your online accounts safe.
Frequently Asked Questions
What is a password generator?
A password generator assists you with generating strong and random passwords. To do this, just select the desired parameters for your password, such as the password length and which characters should be included. A random password matching your wishes is then generated. A randomly generated password cannot be guessed or cracked by potential attackers as easily as a password you come up with yourself. The password generator also shows you directly how secure the generated password is.
Why use a password generator?
Nowadays, for many online services you need a password to protect your account. Often we tend to use the same password for different accounts or always include similar elements that are easy to remember, such as birthdays, hobbies, people we know or the name of your pet. Unfortunately, this approach leads to passwords that are very easy to guess automatically and our accounts are insufficiently protected, even if a few special characters are added or some letters are exchanged for security.
What constitutes secure passwords?
Secure passwords should be as long and complex as possible, i.e. they should contain as many different characters as possible. It is also important that they are as random as possible, i.e. that they do not contain any common words or patterns, especially none that are somehow related to you. Furthermore, you should never reuse the same password for multiple accounts. Since it is difficult to think of such a password for every single online account, the password generator is a wonderfully suitable tool to always be able to use strong passwords.
Is it safe to use the password generator?
Yes. The password is generated only locally in your browser and does not leave your PC or device.
What is the best way to store generated passwords?
Since hardly anyone can remember a secure, random and long password for all their accounts, it is advisable to store passwords somewhere. Of course, your own collection of passwords should also be as well protected as possible, i.e. at least in a document protected with a separate password.
The best way to do this is to use a password manager such as Steganos Password Manager. This makes it easy to use the strongest possible password for every account. Your own passwords are securely encrypted and still conveniently accessible on all devices, with synchronization via the cloud if desired. In addition, the Password Manager helps to manage your own passwords and, for example, to recognize at a glance whether a password for an account is secure or should better be replaced by a stronger one.
Our recommendation: Steganos Password Manager

Highly secure encryption: the encryption algorithm safely stores all login data with AES 256-bit encryption

Stores login data, credit cards and much more, and creates secure passwords for everything

Includes free Steganos Password Manager apps for iOS & Android

Automatic keychain synchronization with Dropbox, Microsoft OneDrive, Google Drive, or MagentaCLOUD

Directly access your from your browser with plugins for Google Chrome, Mozilla Firefox & Microsoft Edge

Two-factor authentication for your keychains (supports Authy, Microsoft Authenticator, Google Authenticator and others)
Free Tools

Free Online Web Proxy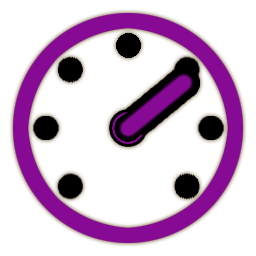 Speedtest

What is my IP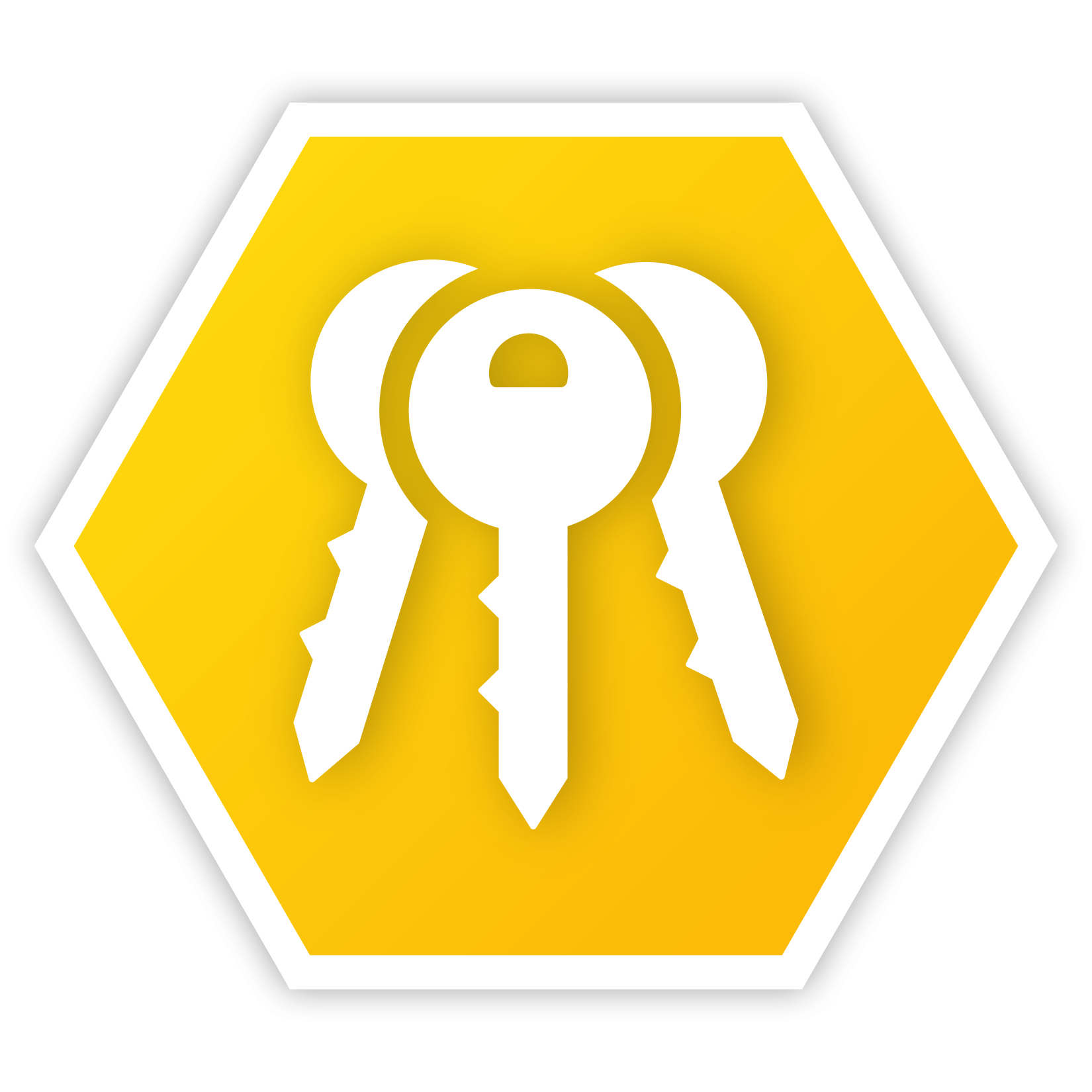 Password Generator
Useful information
How to bypass censorship on the Internet with a VPN
How to protect yourself in public WiFi networks
The most common mistakes when using passwords and how you can avoid them
Why encryption is important
Encryption and strong passwords are important for protecting your privacy
How to keep data safe from hackers on vacation
What is geoblocking and how you can get around it
Why the Recycle Bin is not enough to securely delete your data
How to use the Password Manager on iOS and Android devices
How a VPN can protect your smartphone and increases security and browsing comfort
How to save money with VPN when shopping, booking flights and vacations online
Should you always keep your VPN active?